Visit of AICT, Seoul National University & RCAST-AICT Joint Workshop
2016/3/7
RCAST-AICT Joint Workshop "Research Activities Today - Thinking of Industry-Academia-Government Collaboration and Social Contributions - " took place in RCAST on 5 January 2016.
Before the workshop, 4 researchers of Advanced Institutes of Convergence Technology (AICT), Seoul National University, received a short introduction to RCAST and visited some laboratories, which are fields of Intelligent Cooperative Systems, Assistive Technology for students and people who need special supports for studying or communication, Micro Device Engineering and Bioorganic Chemistry.
After opening addresses by Prof. Chung (AICT, Vice President) and Director General Nishimura, 8 researchers from AICT and UTokyo (Graduate School of Agricultural and Life Sciences, RCAST) announced the examples of Industry-Academia-Government Collaboration or R&D or latest research results (See an attached poster).
Through this workshop, we, RCAST, gained some interesting information for university management and securing funds which is one of hot issues; for example, Seoul National University and AICT encourage both researchers and students to establish venture companies and so on.
 Workshop_Program_Poster (PDF:215KB)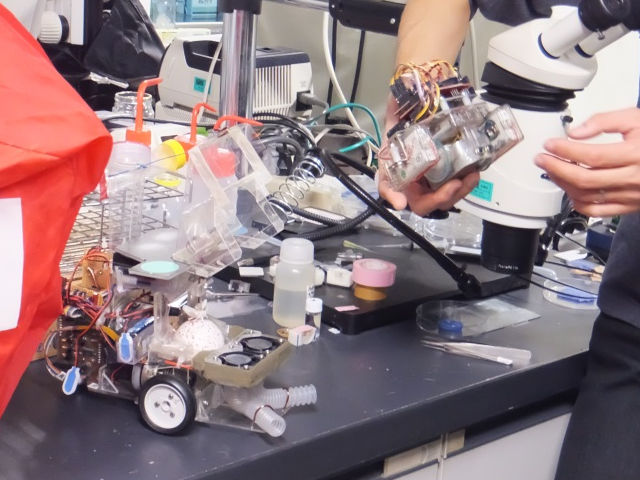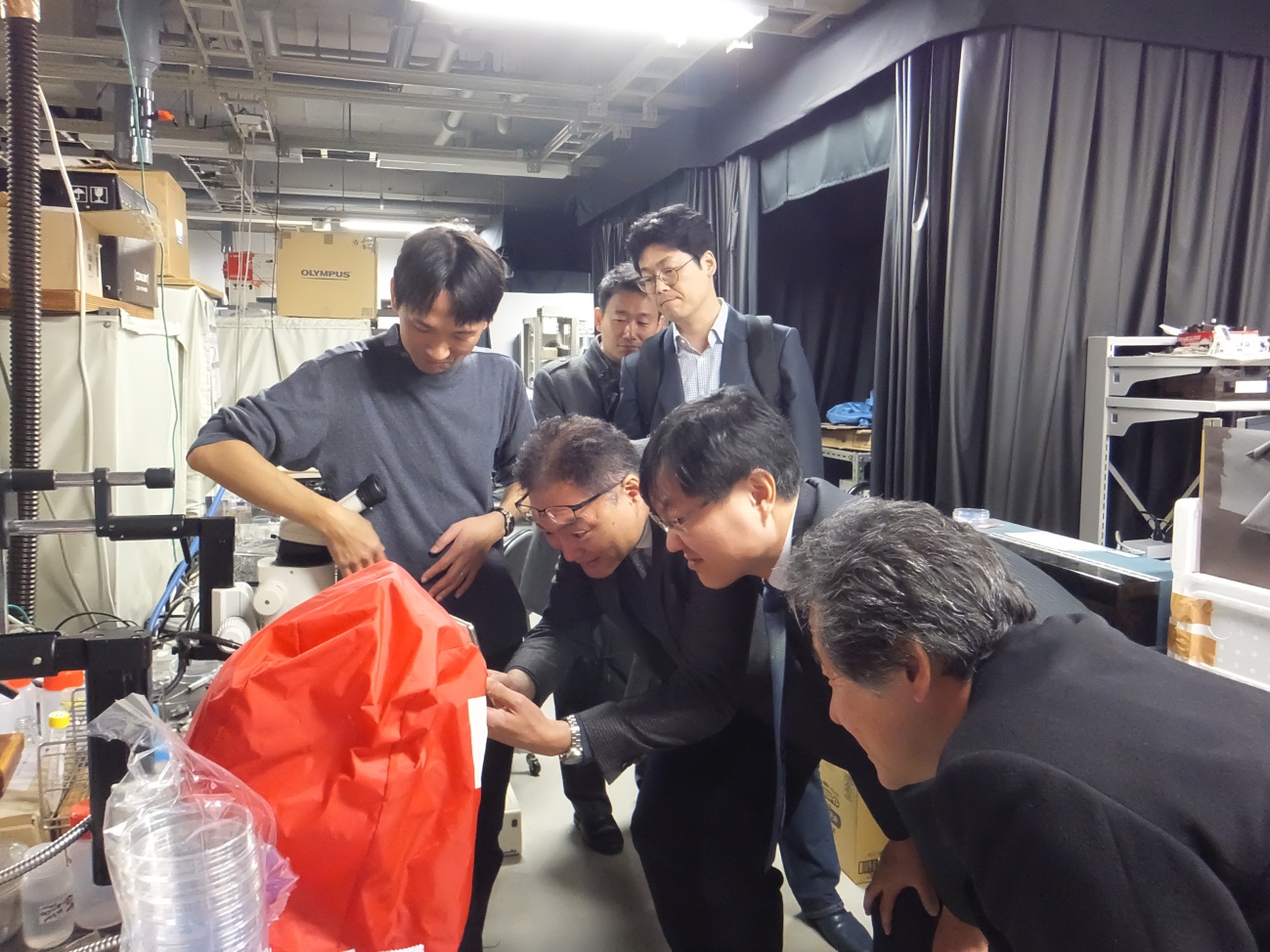 Insect-Robots(left) and Interested in Insect-Robots(right) (Kanzaki Lab)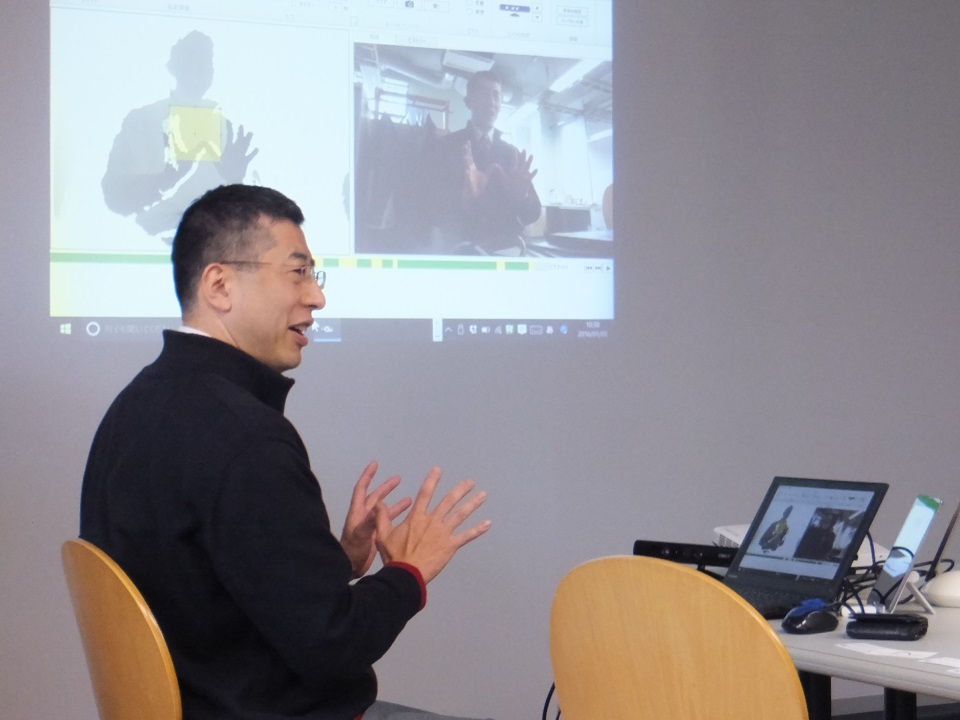 Switch software using computer vision (Iwabuchi Lab)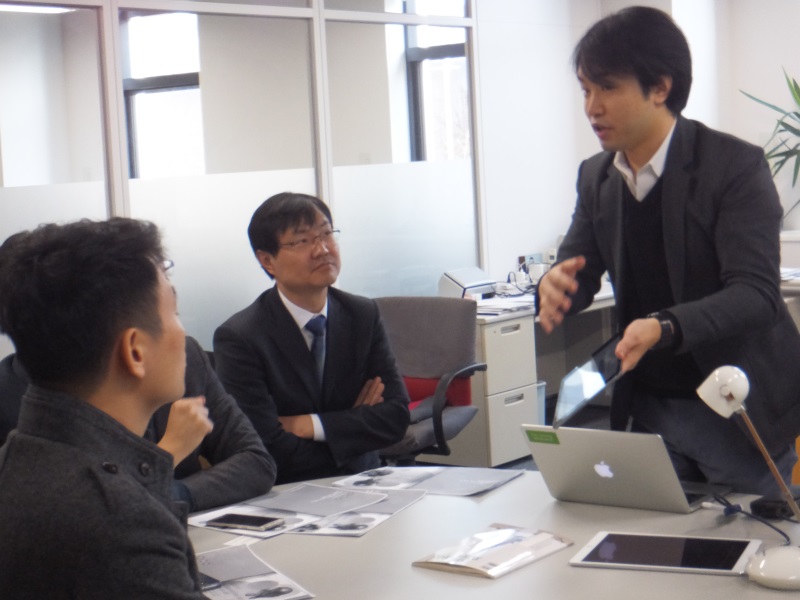 Learning support with tablets (Kondo Lab)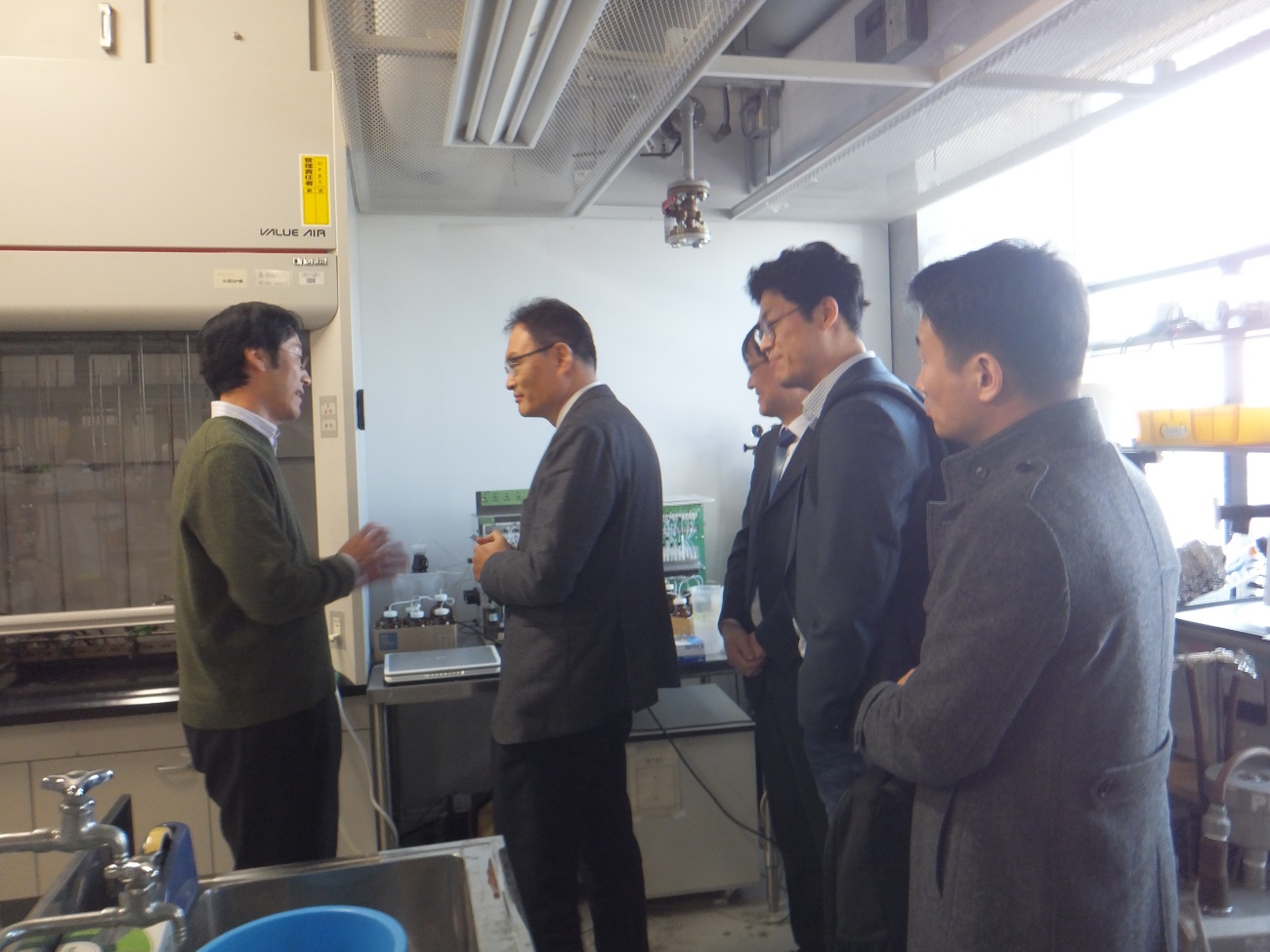 Experiment rooms for Bioorganic Chemistry (Okamoto Lab)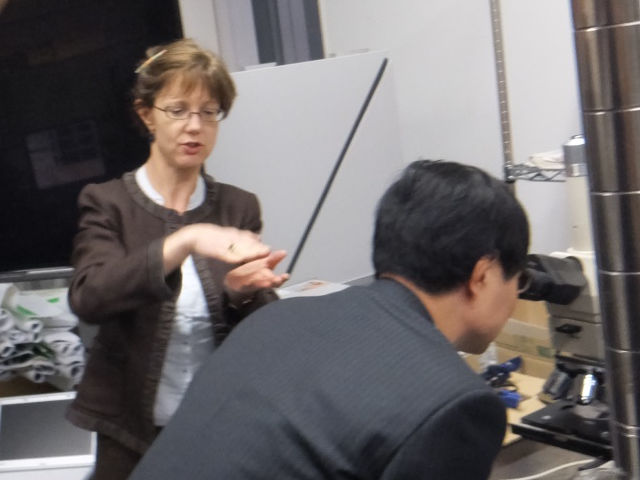 Showing an example of micro-machine (Toshiyoshi/Tixier-Mita Lab)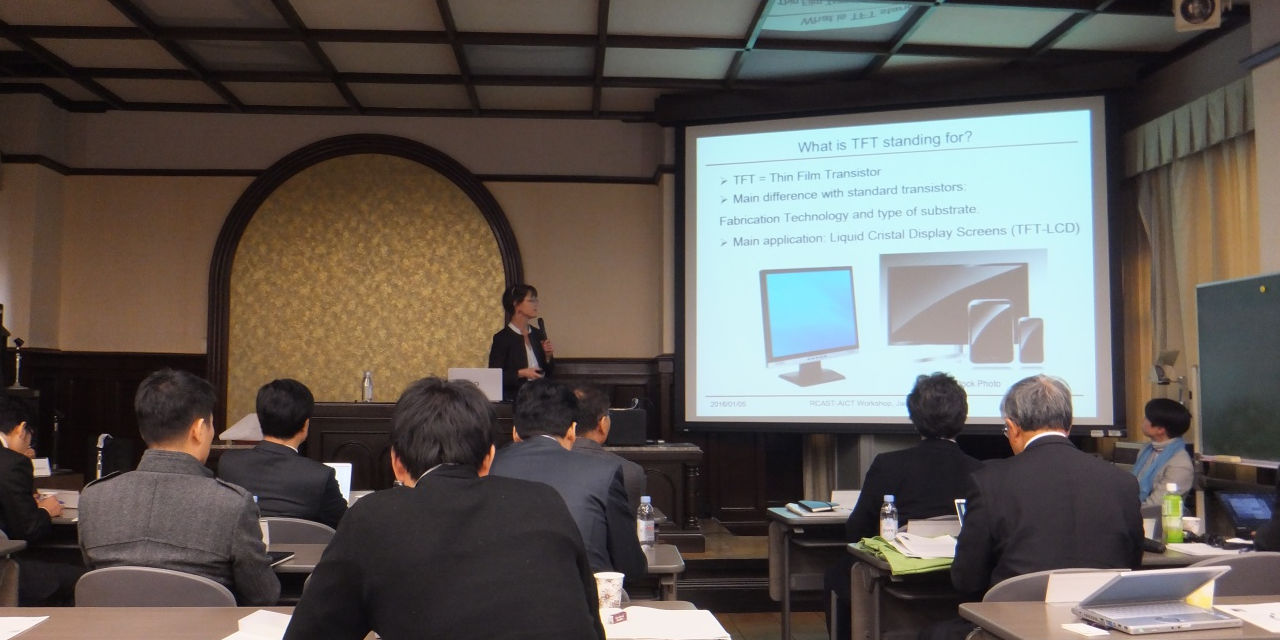 RCAST-AICT Joint Workshop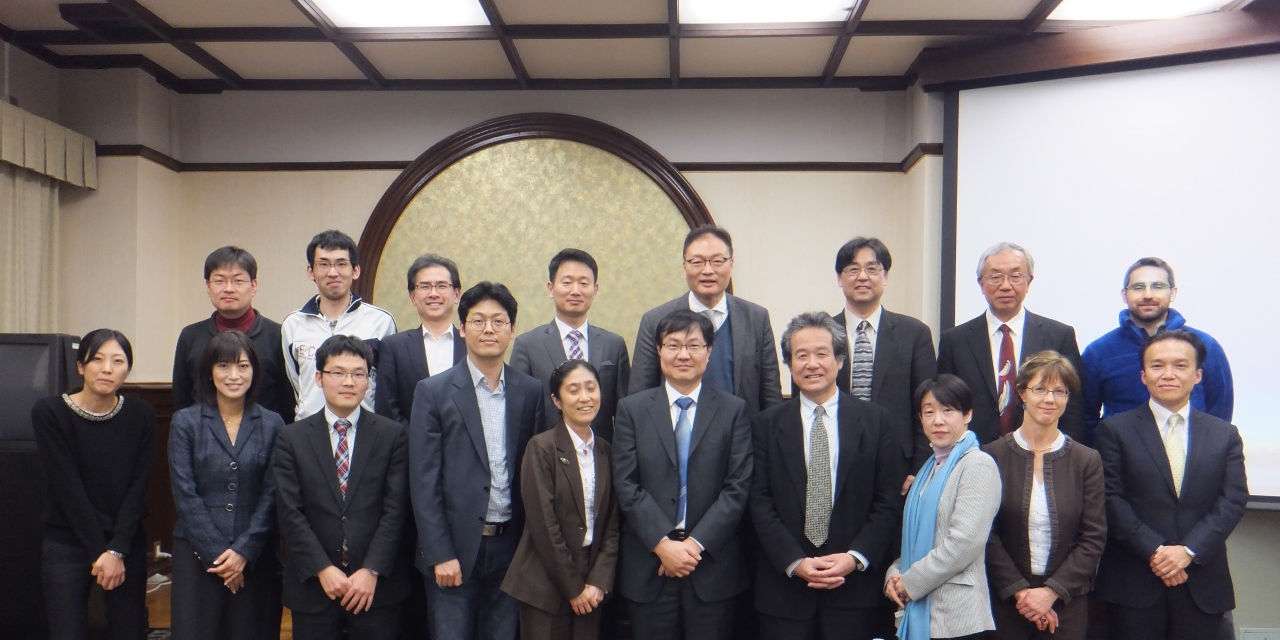 The end of RCAST-AICT Joint Workshop