Director's Message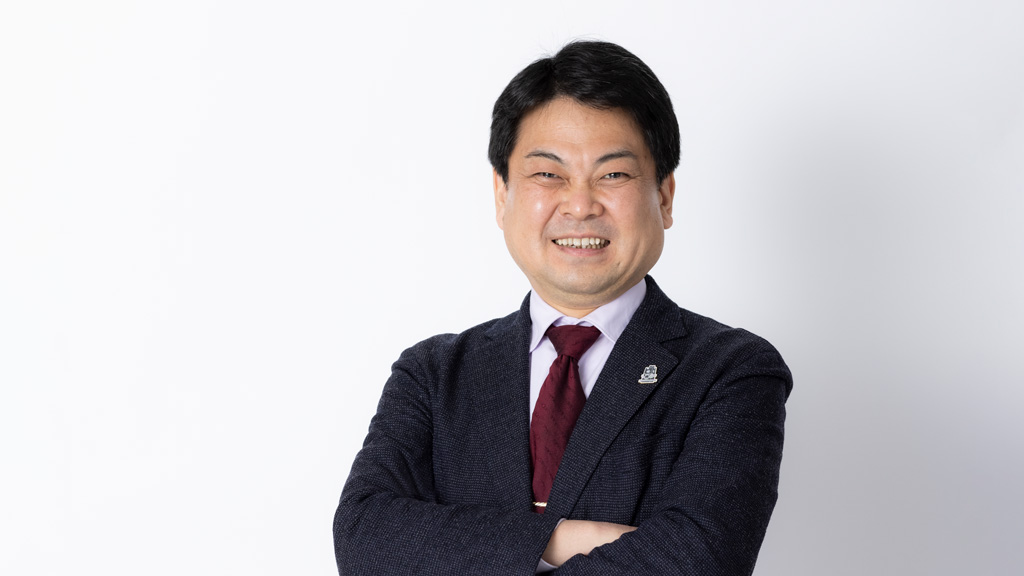 Science and Technology Enabling All Citizens of the Earth to Collaborate with One Another and Coexist with Nature
Playing a Leading Role and Supporting Each Other: RCAST Connects People through Empathy and Trust
Infectious diseases, climate change, and other complex, global-scale problems that confront us today have called into question the assumption that humans can control the natural world through advancements in science and technology. We need to establish a new approach that enables all global citizens to collaborate with one another and coexist with nature.
The problems facing humanity extend spatially from the level of local communities to nation-states, and ultimately to the entire planet. We need to start doing whatever we can to solve these problems right now, at the same time as putting into place measures that address impacts several decades into the future. In order to tackle these spatially and temporally multi-scale challenges, we must transcend boundaries such as those between the humanities and social sciences and the science and engineering, and "connect" technologies across multiple disciplines.
RCAST is a community of exceptional researchers across 45 areas organized under six research categories: Material, Information, Environment and Energy, Social Science, Chemical Biomedicine, and Barrier Free. These researchers work in close proximity with one another and cooperate flexibly to tackle complex problems through creative collaboration with local stakeholders. This work is already yielding a variety of constructive answers. The RCAST style is to form multidisciplinary teams tailored to the problem at hand, rather than specializing in any given discipline: we are convinced that that this style is precisely what is needed to solve global-scale problems. RCAST also mobilizes flexible and multi-layered "connections," whereby specific researchers take the lead in line with the issue being addressed, and are supported through connections of trust with their colleagues and with the RCAST organization as a whole.
I believe that to achieve these kinds of "connections" it is important to act with "empathy" rather than just logic. Genuine connections are formed when colleagues working to solve a problem share a sense of inspiration. Moreover, to connect all people of the world to the achievements of science and technology and to put these achievements to practical use, it is essential for people to empathize with the idea of building a better society with technology. RCAST strives to be a community filled with such empathy. In ancient Greece, before society began to grow more fragmented and complex, no distinction was made between scientists and artists. The RCAST campus brings together not only researchers but also a wide range of artists, generating dialogue through reason and emotion on an everyday basis. Moreover, people with a variety of disabilities are routinely engaged as researchers and staff members. RCAST is a trailblazing experiment toward the realization of a future in which diverse people gather, empathize fully with one another, and connect their individual talents together in order to co-create a better society.
Through bonds of empathy and trust, RCAST will continue to connect science and technology with nature and communities, and to connect our planet with the generations of the future.

Masakazu SUGIYAMA, Director