Researcher's Profile
Project Associate Professor
Yuji YOSHIMURA
Planning for Disaster Risk Reduction
Smart City : co-creating with citizens
E-mail

yyyoshimuracd.t.u-tokyo.ac.jp
Tel

03-5841-6246
Biography
| | |
| --- | --- |
| April 2005 | Barcelona Urban Ecology Agency |
| April 2009 | CENIT - Centre d'Innovació del Transport |
| November 2016 | Ph.D in Information, Communication and Audiovisual Media Technology, Universitat Pompeu Fabra |
| March 2017 | Postdoctral Fellow, Massachusetts Institute of Technology |
| January 2018 | Postdoctral Fellow/Associate, Massachusetts Institute of Technology |
| June 2019 | Project Researcher Associate Professor, RCAST, The University of Tokyo (UTokyo) |
| July 2019 | Project Associate Professor, RCAST, UTokyo |
Research Interests
I am an architect and urban planner, holding a Ph.D. degree in Computer Science. Throughout my career, I have pioneered works at the intersection of architecture, city, and data science. Most notably, I developed the research methodologies to track and analyze human behaviors in the large-scale museum, together with the Louvre, and the pedestrianized streets and public space, Barcelona.
My specialties include:
1) Bigdata in Museums
2) Bigdata for the urban pedestrianization
3) Digital technologies and urban theory
Through them, I am exploring what the science signifies for the architect and urban planner.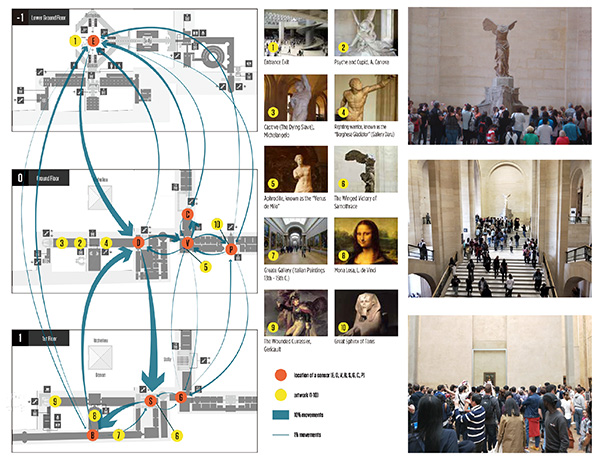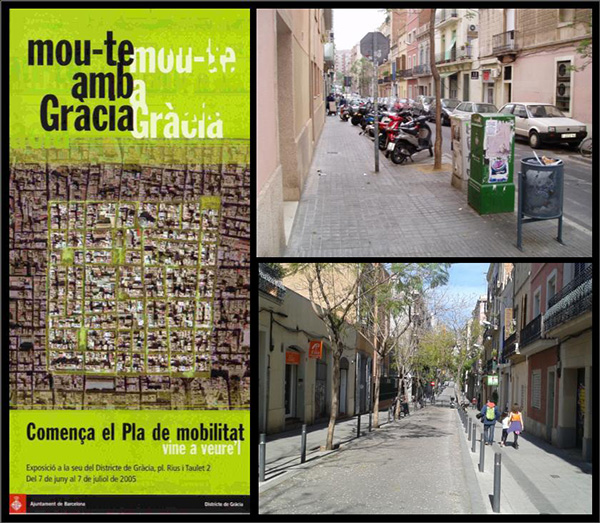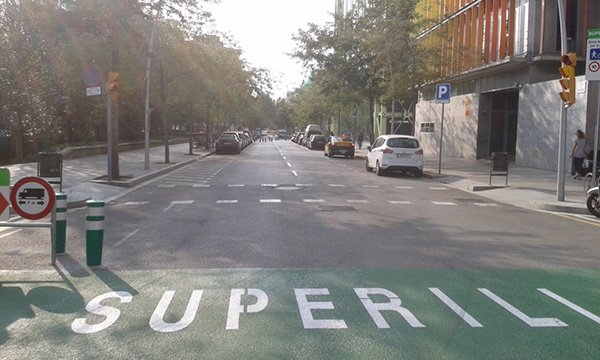 Keywords
Architecture, urbanism, artificial intelligent, bigdata, museum studies
Related Articles