Prof. Kanzaki (Intelligent Cooperative Systems) and an international team awarded a Research grant from the Human Frontier Science program
2015/4/20
Prof. Ryohei Kanzaki (Intelligent Cooperative Systems) organized an international team with Prof. Brian Smith (Arizona State University, USA), prof. Thomas Nowotny (University of Sussex, UK), and prof. Paul Szyszka (University of Konstanz, Germany) who is the PI of this team.
A variety of different odorants is distributed in the air. Animals can perceive particular odorant from background odorants and search for the target odor source. Neural mechanisms of this behavior have been an open question for a long time. This international team tackles this difficult question by using an insect as a model animal. Interdisciplinary approaches (i.e., neurophysiology, ethology, computer simulation, robotics and so on) are applied to this research. This project is supported for 3 years (from July 2015) by a grant from Human Frontier Science Program (HFSP).
Project title:Odor-background segregation and source localization using fast olfactory processing

About Human Frontier Science Program (HFSP)
The Human Frontier Science Program is an international program of research support, funding frontier research on the complex mechanisms of living organisms. Research is funded at all levels of biological complexity from biomolecules to the interactions between organisms.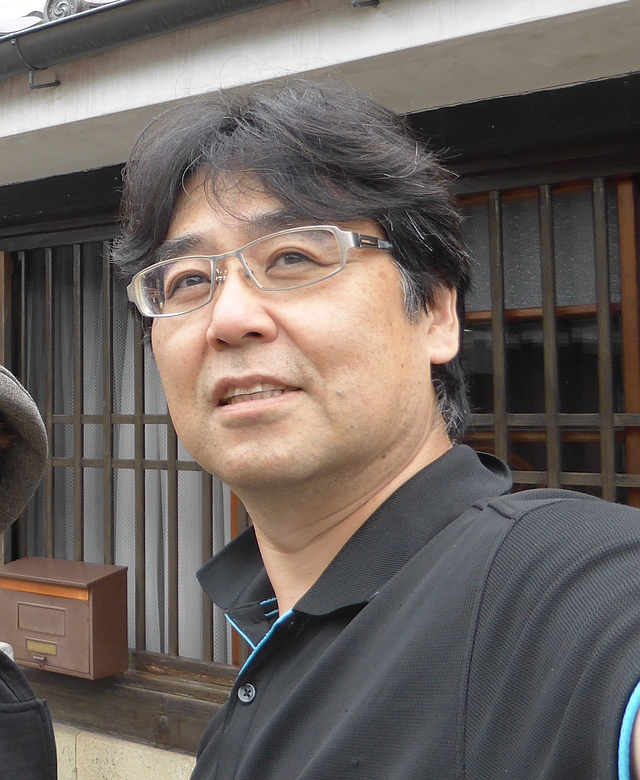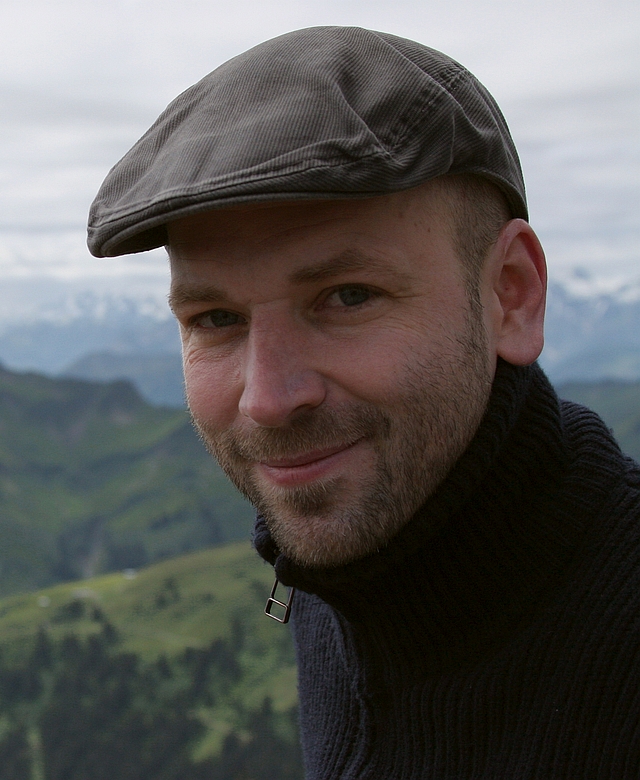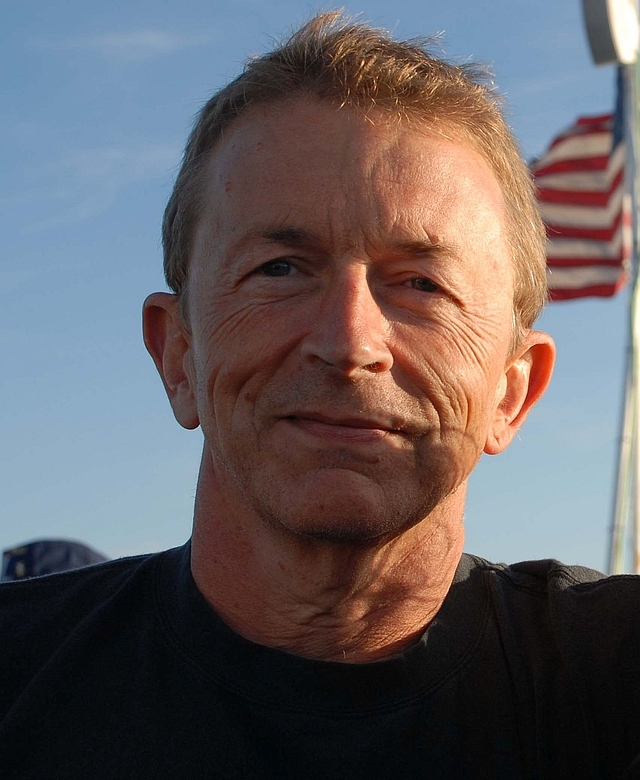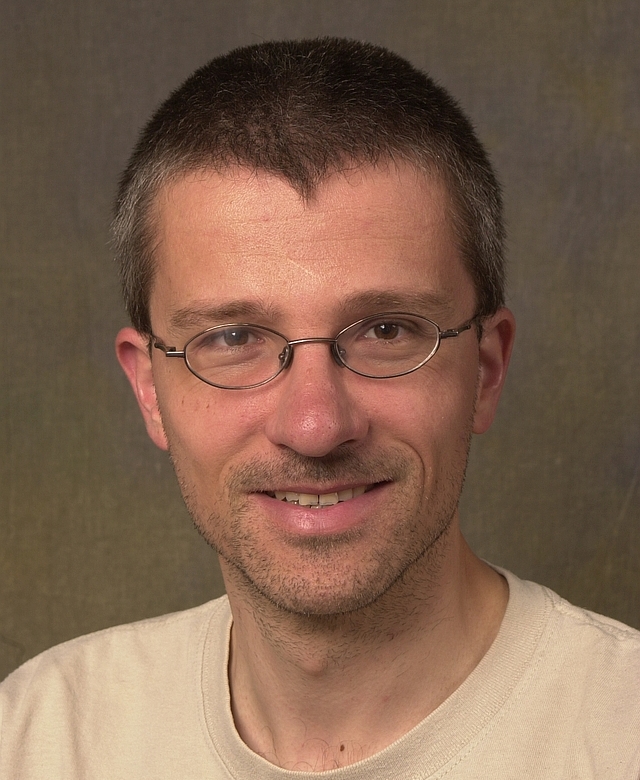 From left: Prof. Ryohei Kanzaki (RCAST), Prof. Paul Szyszka (University of Konstanz, Germany)
Prof. Brian Smith (Arizona State University, USA)and Prof. Thomas Nowotny (University of Sussex, UK)